Widening Participation
Medicine is one of the most competitive university courses with increasingly stringent entrance criteria. However, guidance on applying to medical school, and succeeding while at university is limited. More needs to be done to identify and support the talent that will lead the National Health Service in the coming years.
In response to this the UK Medical Education Outreach Scheme (UK MEdOS) has been established, aiming to provide students across the country with the guidance they need to excel in medical school.
UK MEdOS has been established by a team of students, doctors and professors, in collaboration with Doctors Academy and the UK Medical Students' Association (UKMSA). It is the first initiative of its kind to donate books on medschool admissions (Medical School: The Applicant's Guide by Kapil Sugand & Mahiben Maruthappu, Doctor's Academy, 2013) to disadvantaged schools nationwide.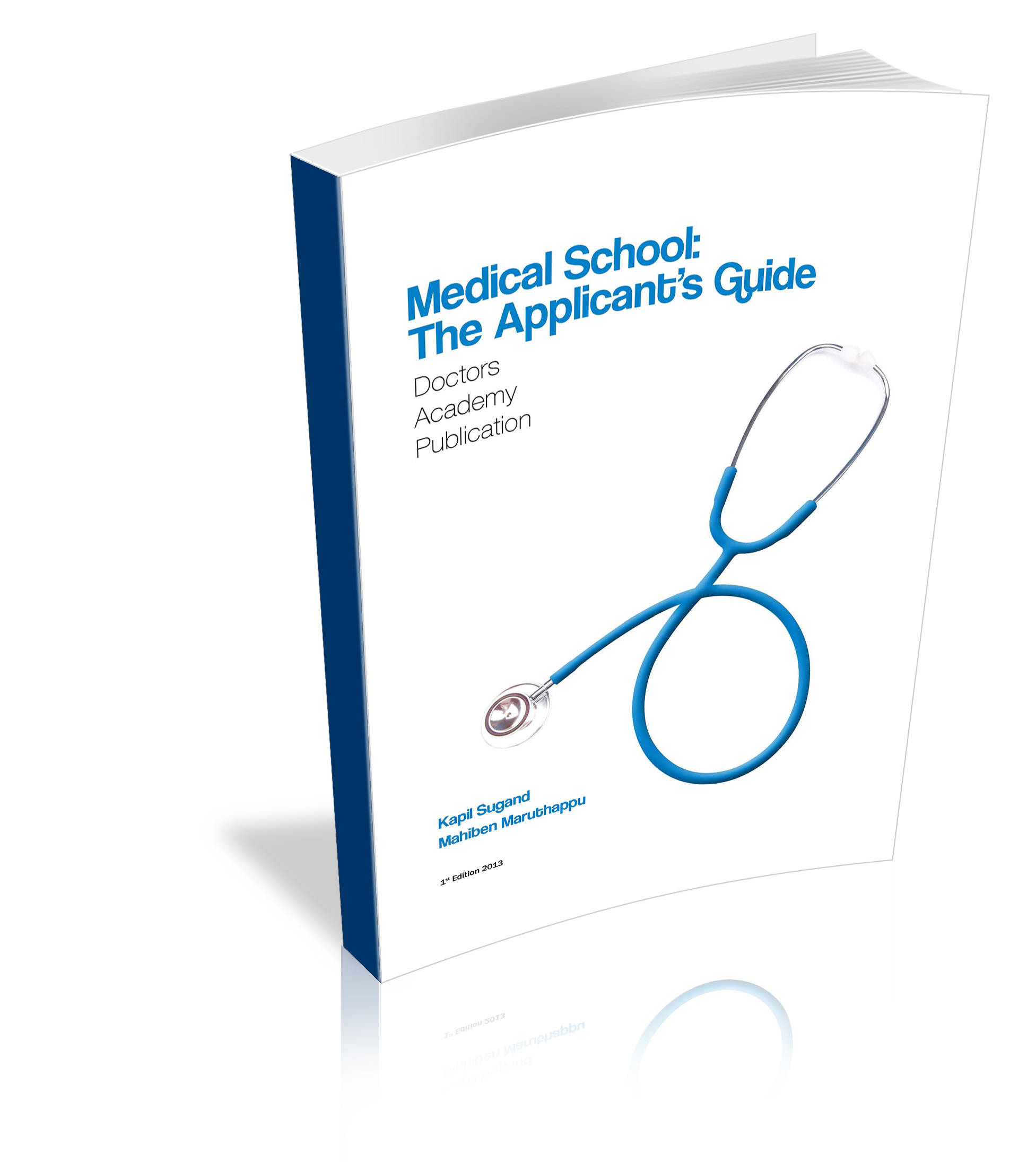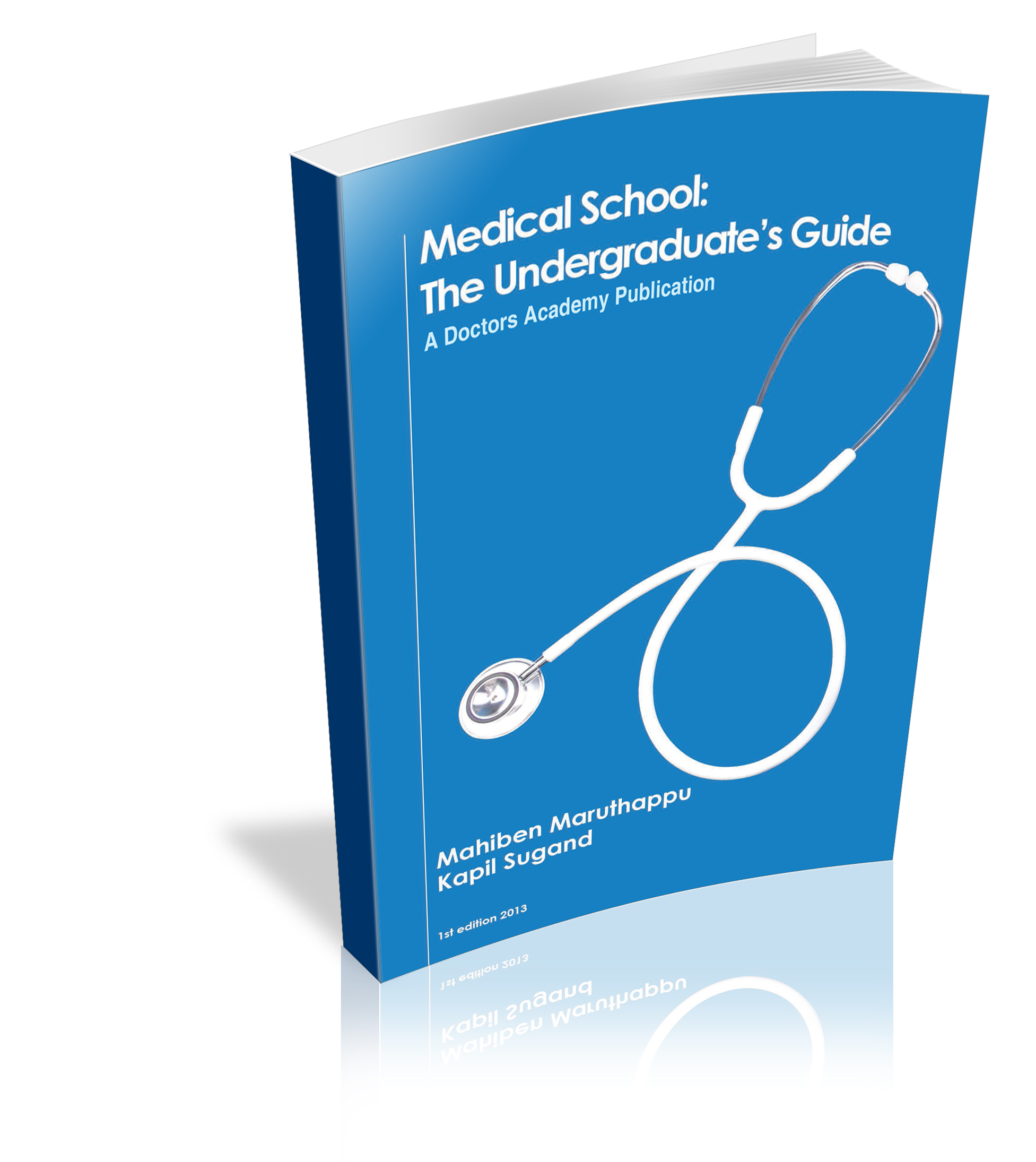 Learn more by visiting our website devoted to Widening Participation.